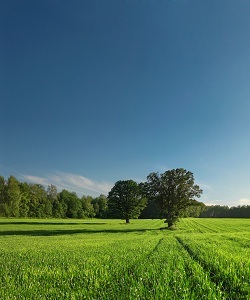 B-Team Corrosion Protection understand that our products and services have a significant role in supporting industrial development and environmental protection.
For that we provide our customers with products and services that are of the highest quality and that are consistent with customers' requirements, to ensure efficient corrosion protection, reducing the number of facilities maintenance work and increase equipment life
Throught our services and products we constantly involved in wastewater treatment and harm reduction emitted by thermal plants.
Our premium products can be successfully used in desulphurization plants, chemical plants, oil refineries, water treatment plants in each industry with environmental impact.
The best solutions for corrosion protection installations, for saving time and resources invested in environmental protection are:
Rubber linings

Synthetic Resin Coatings

Antiacids proof bricks linings

Special mortars

Plastic Components

Antacids Paintings
Many essential human needs can be met only through goods and services provided by industry. For that is important to protect industrial plants, not only for economical goals, but also to mentain standards of living and conservation of the environment.

Protecting plants is recommended not only by economic goals, but is also extremely important for the conservation of the environment. For example CHEMOLINE 4B and CHEMOLINE 4/CN rubber linings can be use for corrosion protection in desulphurization stations, to obtain a high efficiency removal of SO2 and H2S.

COROFLAKE systems based on synthetic resins can be used for corrosion protection of pipelines transporting flue, to improve environmental conditions by reducing noxious emissions into the atmosphere. CHEMONIT 181 and COROFLAKE FDG are certified to be used for corrosion protection in water treatment plants.